Meditation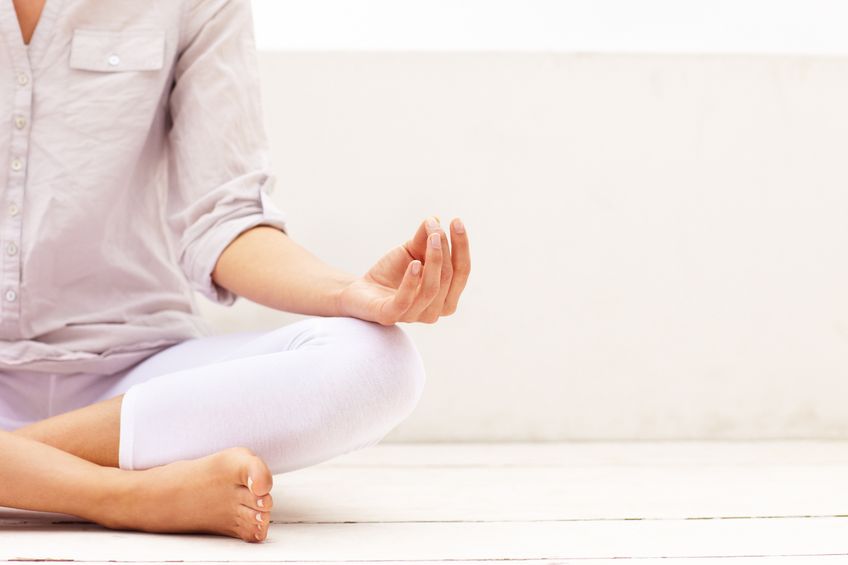 Deep relaxation can be achieved through the practice of Meditation. Our tension melts away and many or our worries vanish. Through a long term commitment to meditation, our bodies will be better able to fight diseases as our bodies limited resources are freed from combating the effects of stress.
Meditation is open to both experienced meditators who are looking for a group to meditate with and those who are new or interested in learning more.
every Wed evening starting at 630pm

Ru Si Datton
Thai Yoga or Rue Sri Datton evolved in Thailand by Buddhist Hermits who isolated themselves in lived in remote areas. These Hermits practiced meditation for many hours, and they began to realize they needed a way that would allow them to release the pain and maintain overall health. Although there was healer monks trained in traditional Thai medicine, these Hermits were alone and in the wilderness unable to access these treatments. Confronted with this immediate need and using their knowledge of Traditional Thai Medicine, they created the Rue Sri Datton. The practice uses stretched that are focused on the area to be treated. Rue Si Datton is composed of over 120 exercises suitable for different levels of experience.

These exercises can be done by everyone and with proper technique can stimulate the whole body from head to toe. These techniques also result in auto-massage relaxing the muscles and opening up blood vessels. Once you try a few Rue Si Datton sessions and feel the benefits of this practice you may find it becomes addictive.

The Introductory class Puiy will instruct you in the following:
•20 Poses that work the entire body
•breathing technique
•the correct way to carry out the positions
•the enjoyment of stretching & strengthening the muscles and being aware of the body
•short meditation

Time: Wed Night from 5-6 PM
Cost: $10 drop in
Thai Weekend Retreat - Oct 2-4 2015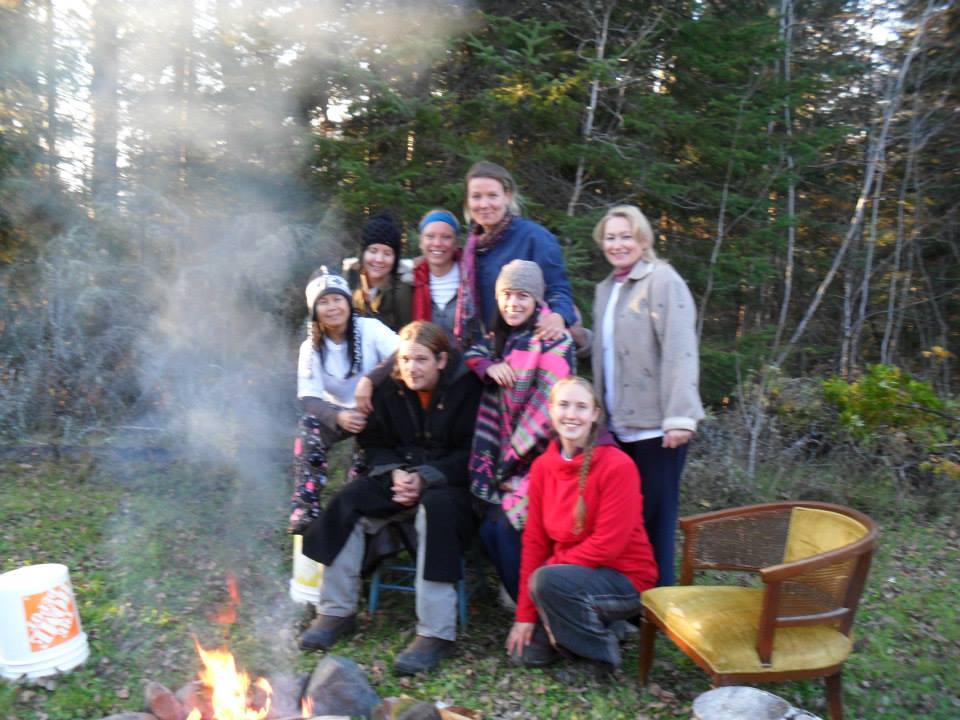 The Thai Retreat is a fantastic weekend away at the local Hermitage. The rustic setting is just what we need to unplug and shed the stresses of everyday life. We will be sharing a cabin at Hermitage, developing our meditation techniques, and practicing Rue Si Datton. There will also be the opportunity to help prepare a couple of Thai Dishes and learn a little bit about my rich culture and heritage (maybe even a few words of Thai if you are interested).
Telling stories around a fire on a cool autumn night, enjoying the sound of the river and falls, meeting new friends, and enjoying each other's company while leaving our daily lives behind for a couple of days. After the weekend you will feel rejuvenated and distressed!