About Thai Healing Center
Ramduan Dusolt (Puiy) founded the Thai Healing Center in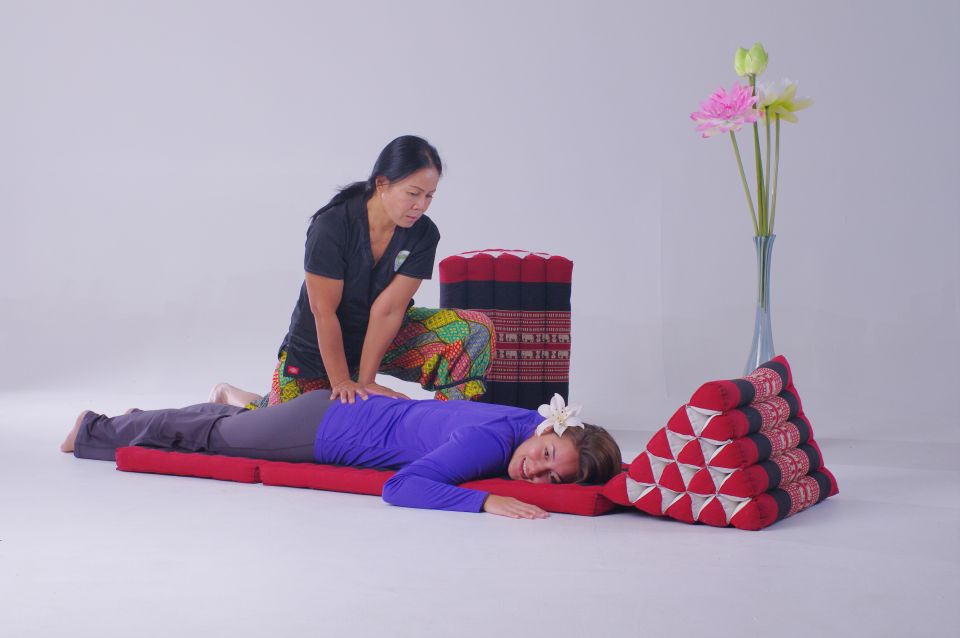 Thunder Bay, Ontario, Canada to provide Traditional Thai Massages as well as Meditation and Yoga to help you manage the Stresses and Discomfort of everyday life through Traditional Healing Practices.
The clinic provides Traditional Thai Massage and Training in all its forms in a safe, comfortable, and relaxing environment. Puiy is a recognized instructor by both the Thai Healing Alliance as well as the Natural Health Practitioners of Canada.
We cater to clients of all ages including children, adults, and seniors. Our services include a variety of Traditional Thai massage techniques that are designed to relieve the pain and stress related to day to day living while aiding in the rehabilitation of physical injuries.
We also strive to help keep you on the path to well-being by offering a variety of services that complement your Thai Yoga Massage. These services include meditation and many different types of Yoga, including the little known Ru Si Datton, a form of Yoga practiced by the Thai Monks of the Forest Tradition.
Why not start your journey to a healthier life by booking an appointment for your Thai Massage.
Moh Puiy RTT